TRAVEL BUCKET LIST 2023
The perfect bucket list for a sensational 2023 awaits. From the unique experience of exploring ancient natural wonders to relaxing destinations for some well-deserved downtime. We have something for everyone; there are endless possibilities awaiting your discovery this year.

published on
January 10, 2023
1. Cappadocia, Turkey
Take a journey to the surreal land of Cappadocia, a destination that looks like it could have been pulled from the pages of a fairytale. Go on breathtaking hikes through its remarkable rock formations, or experience the sunrise from the hot air balloon. Make sure to experience traditional Turkish hammam spas available in some cave hotels for unparalleled wellness.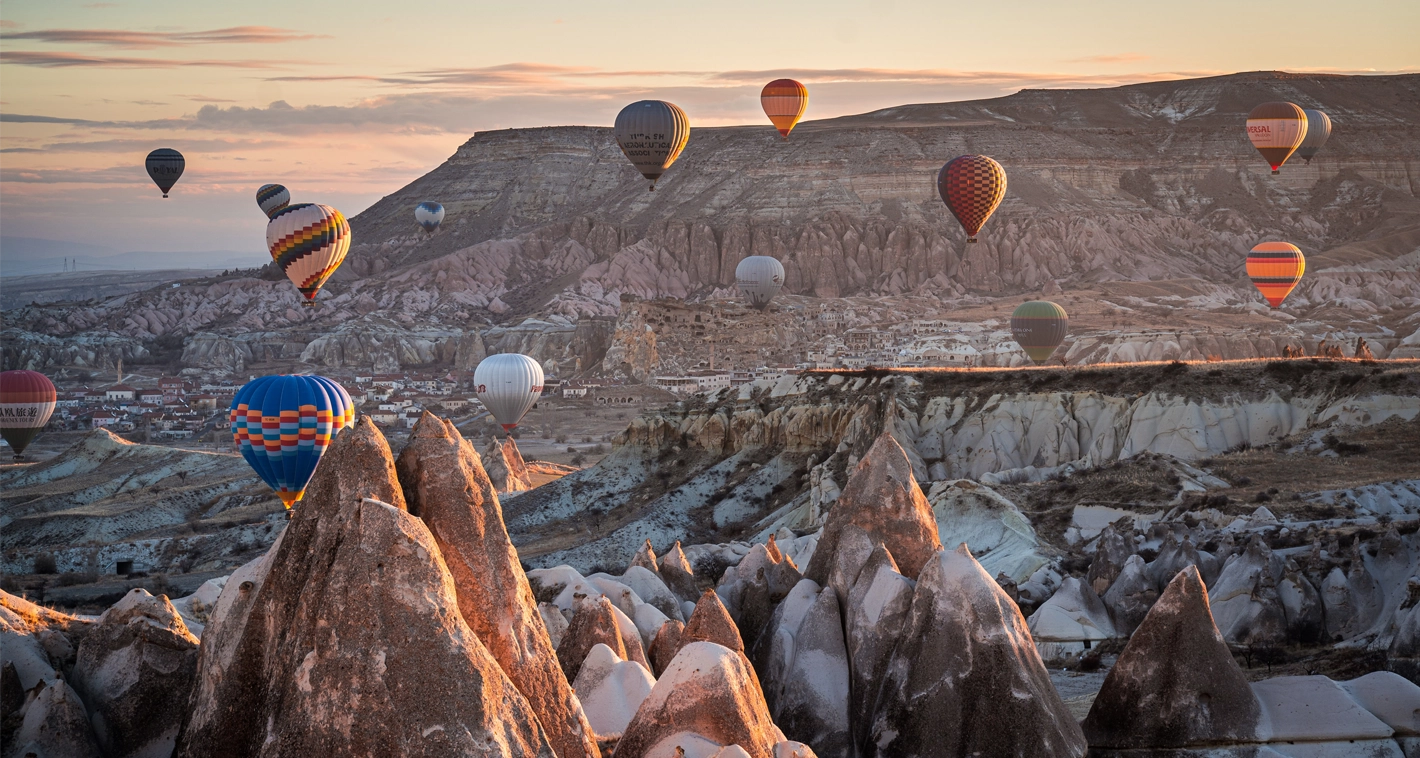 2. Paris, France
Nothing inspires creativity quite like the captivating city of Paris. Let its profound historical roots and cultural legacy fill your mind with inspiration like so many before you. From writers to painters, every era has found creative fuel in this beautiful destination – expand your horizons and explore new possibilities in the city of art, love and inspiration.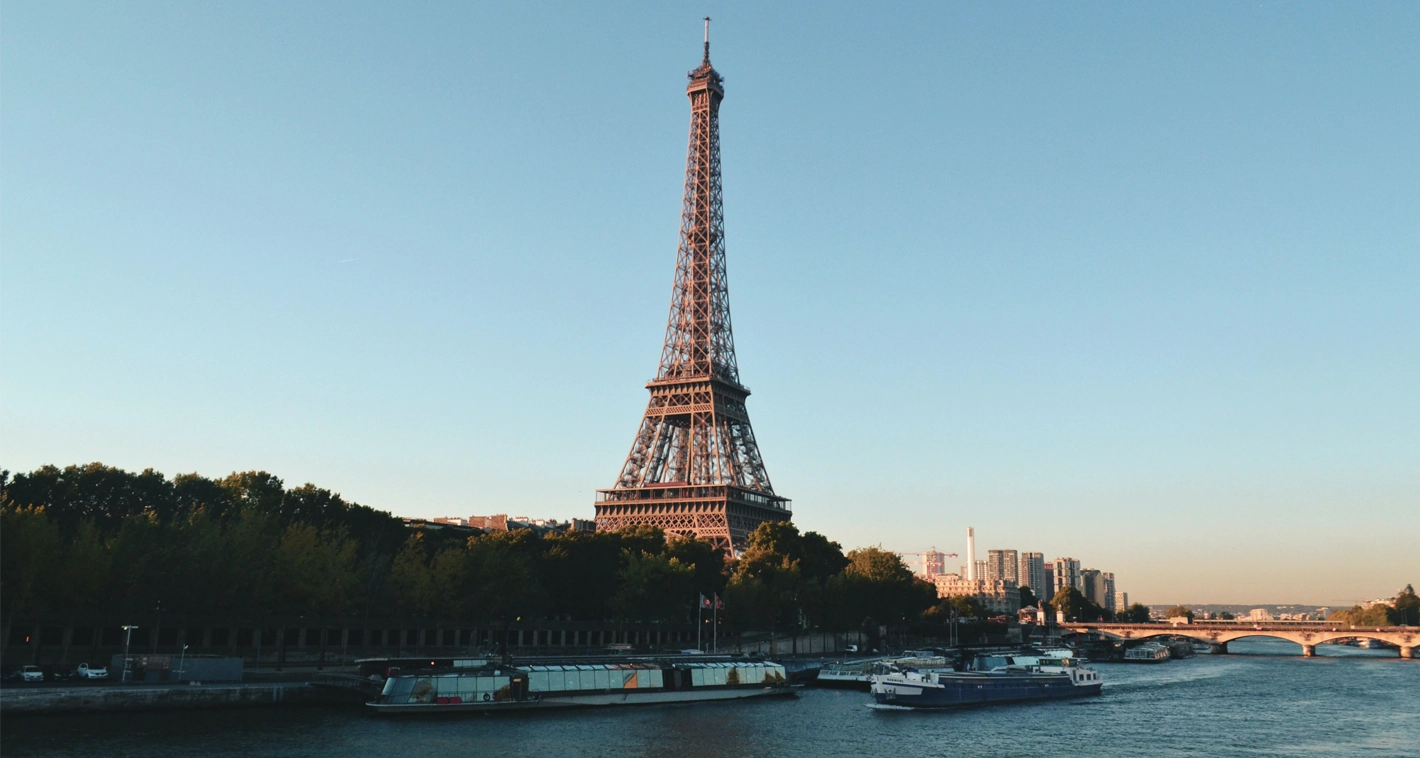 3. Marrakesh, Morocco
Marrakesh is sure to be a feast for the senses – from shimmering colors, spices, and oriental smells to ancient monuments that harken back centuries. Immerse yourself in all its beauty while you enjoy some pampering at one of Marrakech's traditional baths; your experience will certainly be unforgettable!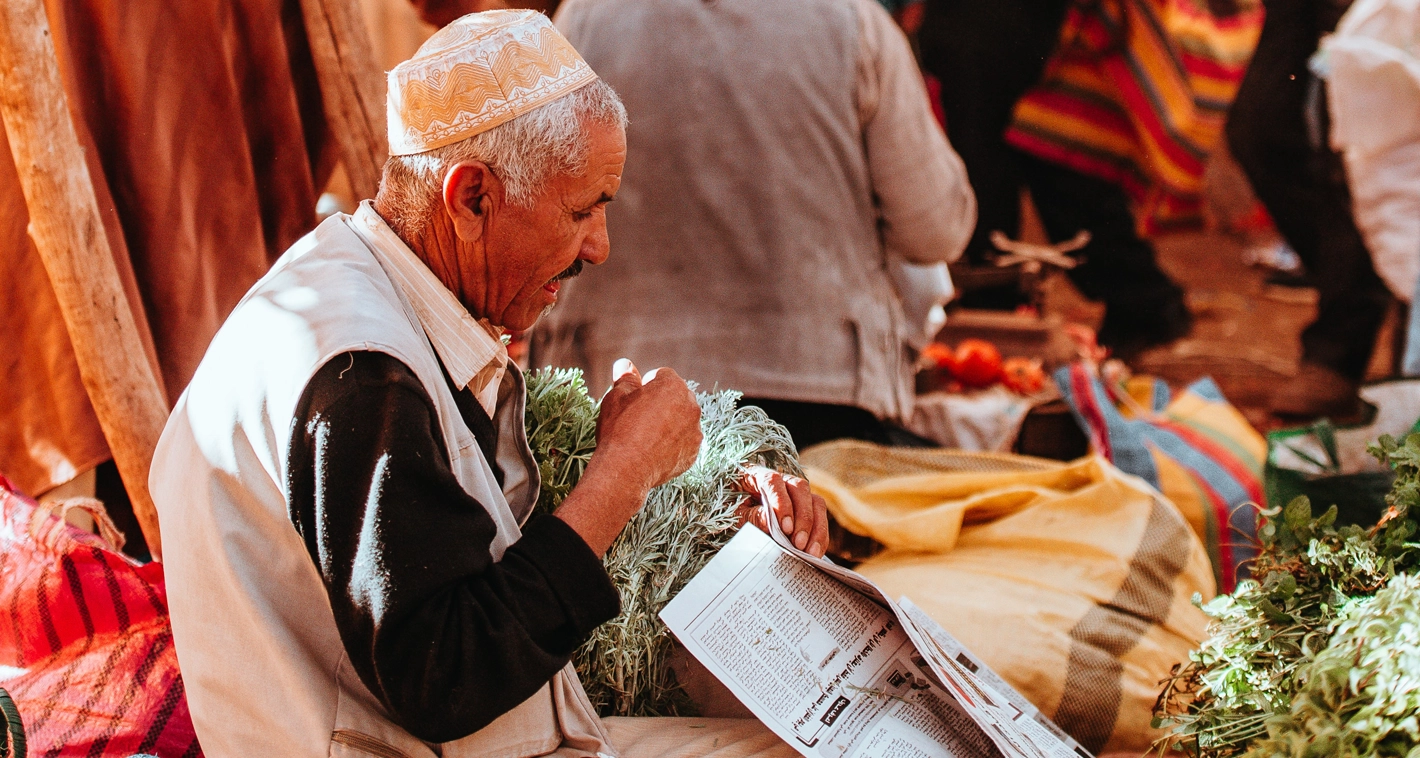 4. Petra, Jordan
This 5th-century BC Jordanian city brings mystery and wonders with its ornate architecture and landmarks hidden from view for centuries. Rediscovered in the 1800s by a European explorer, Petra is like an open time capsule to ancient civilizations. Explore caves, temples, and tombs within this lost world-renowned UNESCO site – one of seven wonders of the modern world!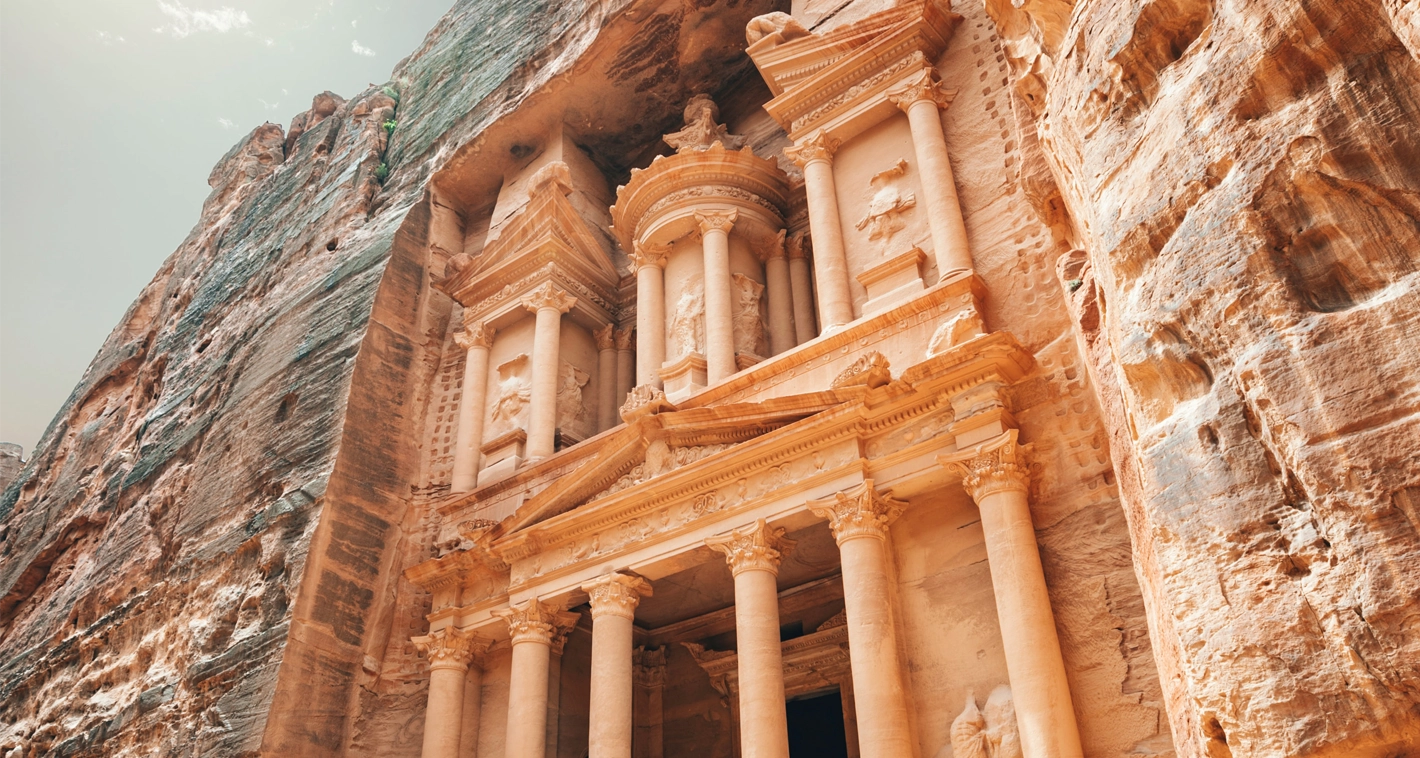 5. Palawan Island, Philippines
Explore the Philippines and see what breathtaking adventures await you! The country consists of 7.640 islands. We picked Palawan Island for its limestone cliffs, turquoise waters, and majestic cave formations – this enigmatic destination will leave your heart singing with a unique mix of diverse wildlife, pristine landscapes, and subterranean marvels.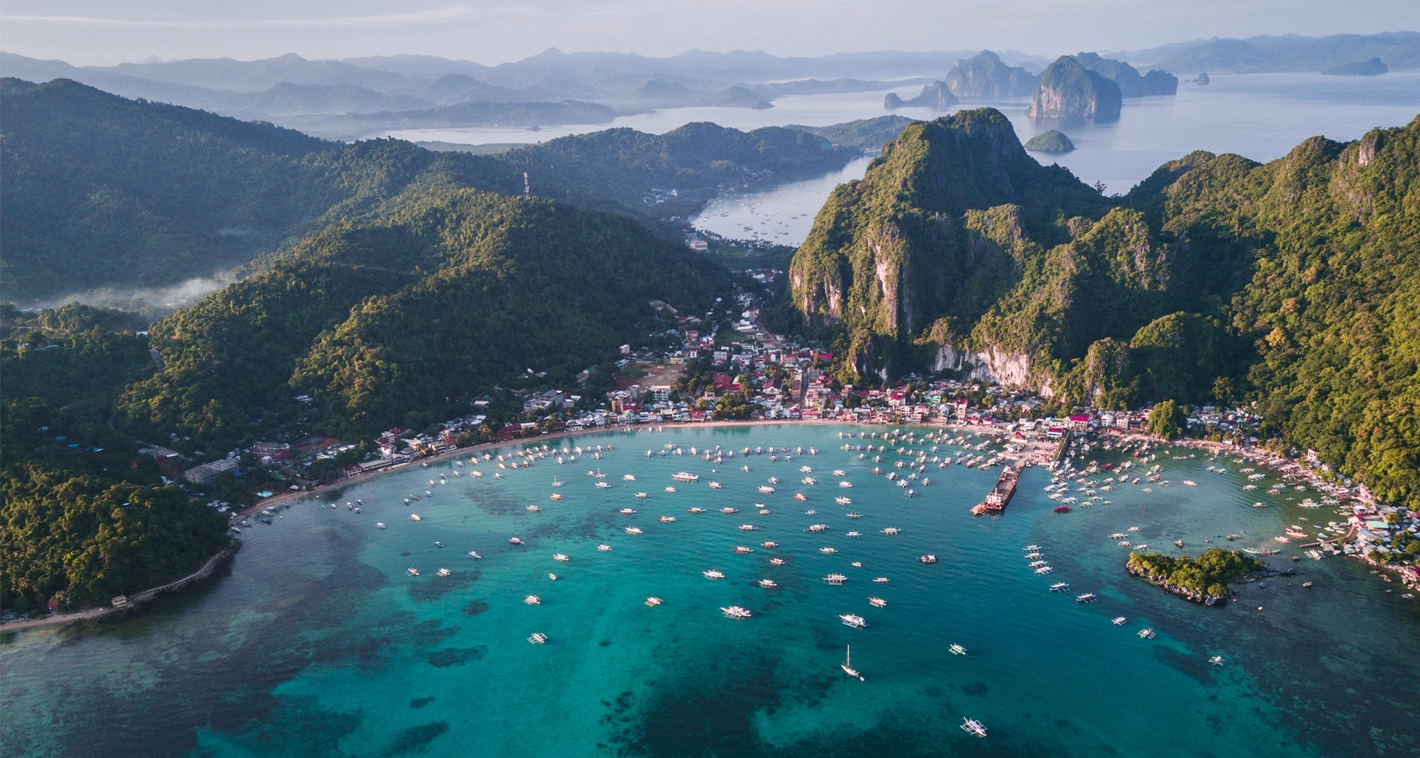 6. California, USA
Step into a true outdoor paradise at the gorgeous Mammoth Lake in California. Pack your camera since there is barely a more photogenic lake scenery. Wake up early and enjoy the sunrise from the hot spring pools around the park. In an hour's drive, you can reach Yosemite National Park for endless mountain vistas or take an exciting trip to Bodie, where you'll feel like you've stepped back in time! Unearth stories of gold-rush days as you wander by deserted buildings from another era.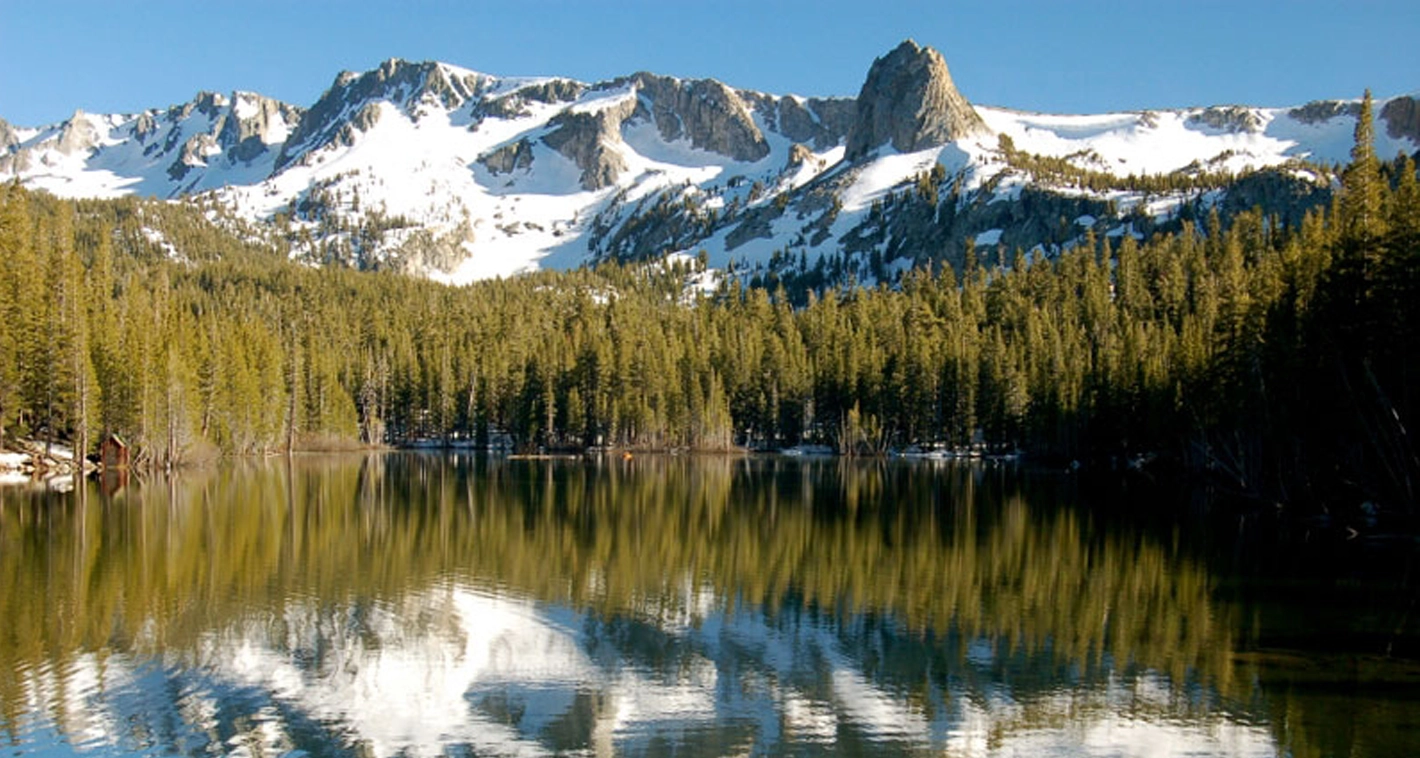 Whatever destination you pick, we hope we have got you to feel inspired by the marvelous destinations. And don't forget – with every great adventure comes relaxation! On your journey, discover our spas in major airports around the world, and let us help you rejuvenate for whatever