TOP EUROPEAN DESTINATIONS FOR HEALTH TOURISM
Are you looking for a vacation destination that will help improve your health? If so, consider one of Europe's many health tourism hotspots. There are plenty of amazing places where you can enjoy top-notch medical care while also enjoying the incredible scenery and a wealth of cultural experiences. Here are some of the best European health tourism destinations to consider.

published on
December 12, 2022
1. Turkey
In the wellness world, Turkey relates to its famous Turkish Hammam, the relaxing exfoliating ritual. Bring the Hammam experience to another level by upgrading it with thermal water. The two trendy health destinations in Turkey with natural mineral-rich thermal waters are Afyonkarahisar and Bursa, known for their mosques and historical sites from the early Ottoman Empire.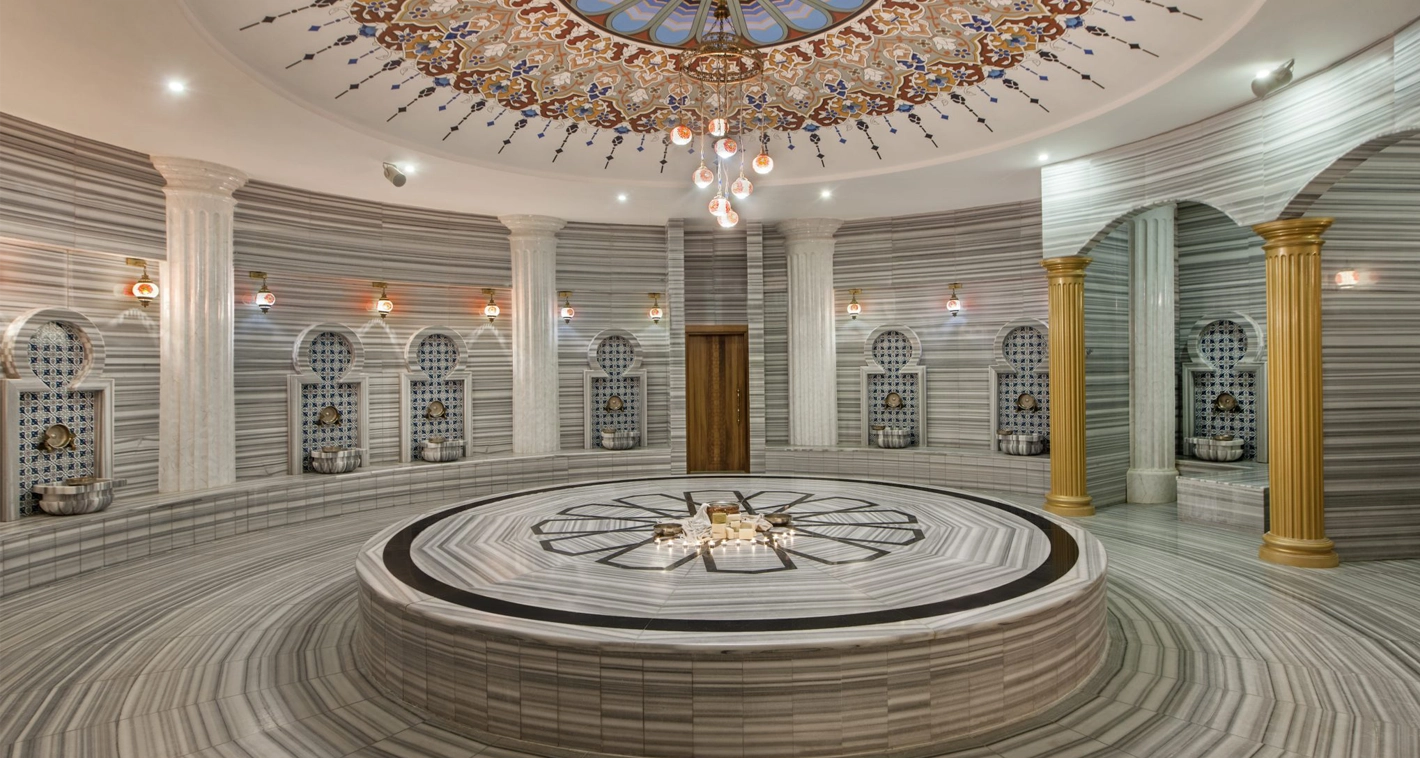 2. Czech Republic
The small Karlovy Vary Region, also known as the West Bohemian Spa Triangle, counts no fewer than five historic and renowned spa towns. More than 100 rising mineral springs make the Karlovy Vary Region one of Europe's largest spa treatment centers. The main health focus of the spas is the digestive tract, metabolic, and certain arthritic disorders. In the region, the popular destinations are Karlovy Vary, Františkovy lázně, and Mariánské Lázně.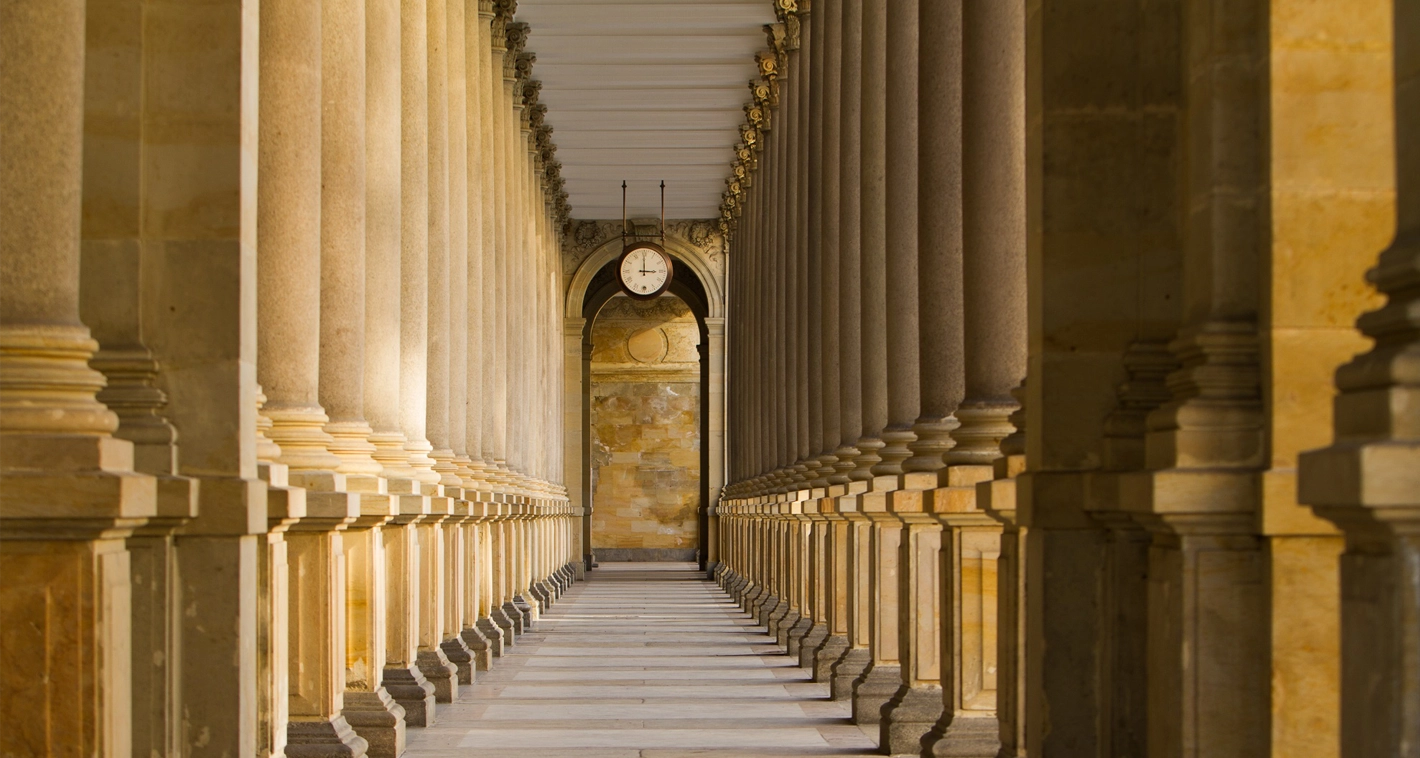 3. France
The most renowned health destination in France is undoubtedly the spa town of Vichy. You can find here 15 mineral springs that help you to cope with digestive problems, musculoskeletal apparatus, and depression. Vichy's thermal waters have made this town famous, especially for cosmetics and laboratories. Take time to visit the city and discover its architectural testimony to the popularity of spa towns in Europe from the 18th through 20th centuries.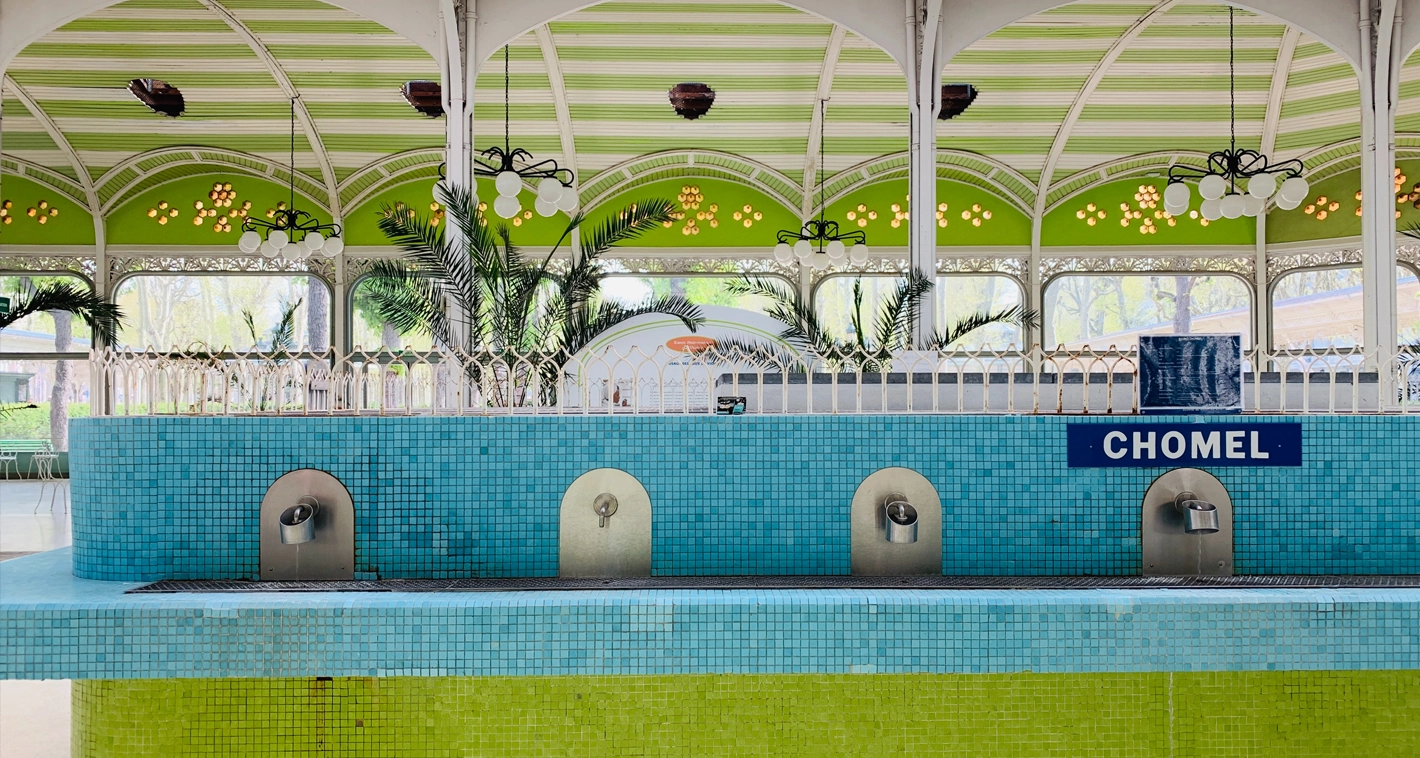 4. Austria
In addition to picturesque mountain views and fresh air, indulge your body in extra treatment at Bad-Gastein spa. Various treatments across their wide range focus on relaxation, improving the condition of your skin, speeding up your metabolism and destroying inflammatory processes in the body.
Another option is Baden Bei Wien, located only 25km from the capital. Conditions treated here include rheumatism arthrosis and chronic inflammation.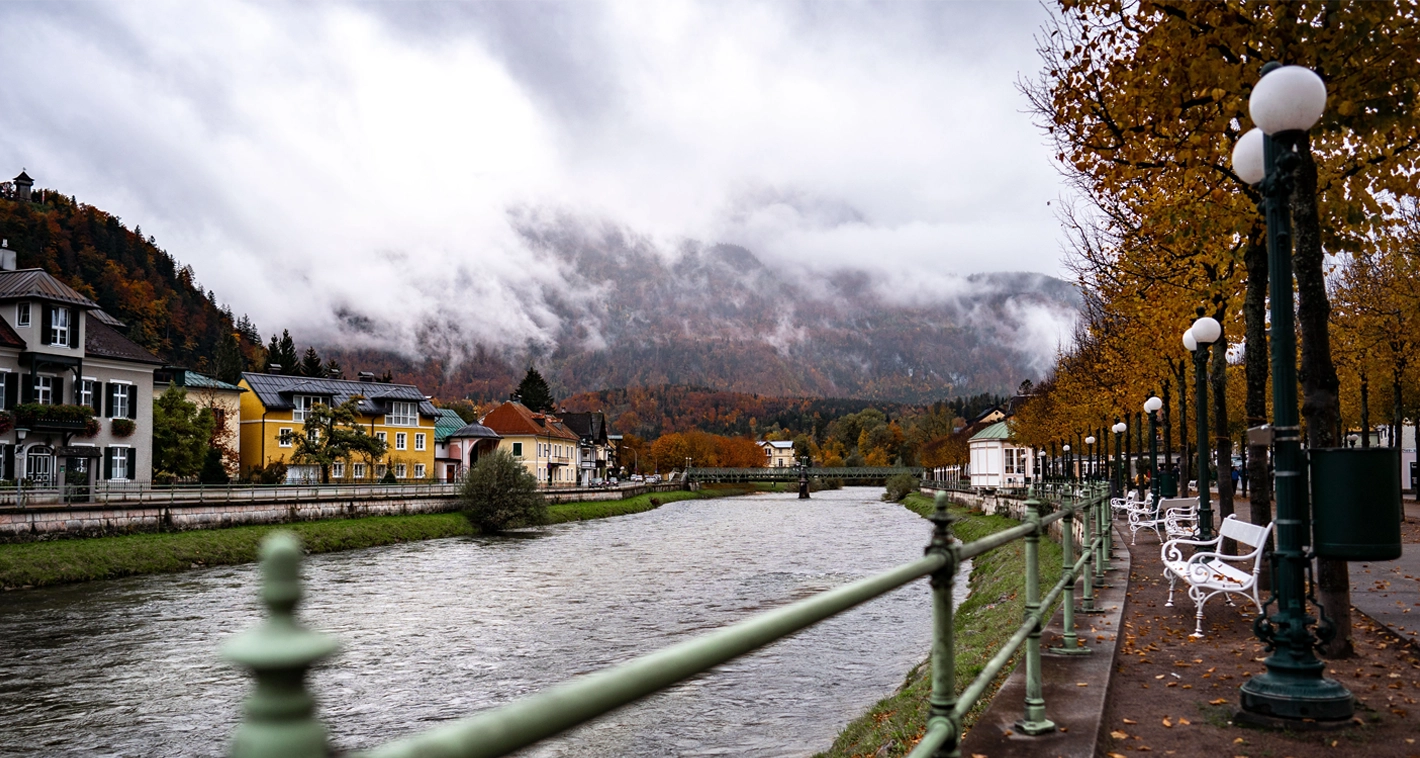 5. Hungary
While visiting the beautiful capital city, Budapest, you can't miss the opportunity of experiencing the famous Budapest Spas. This popular and affordable European destination offers 123 natural hot springs. Discover iconic facilities such as the world-famous Gellért baths, the Szèchenyi baths, the Rudas and Király baths. Various springs focus on different health concerns, such as gastric and metabolism disorders, respiratory problems and many more.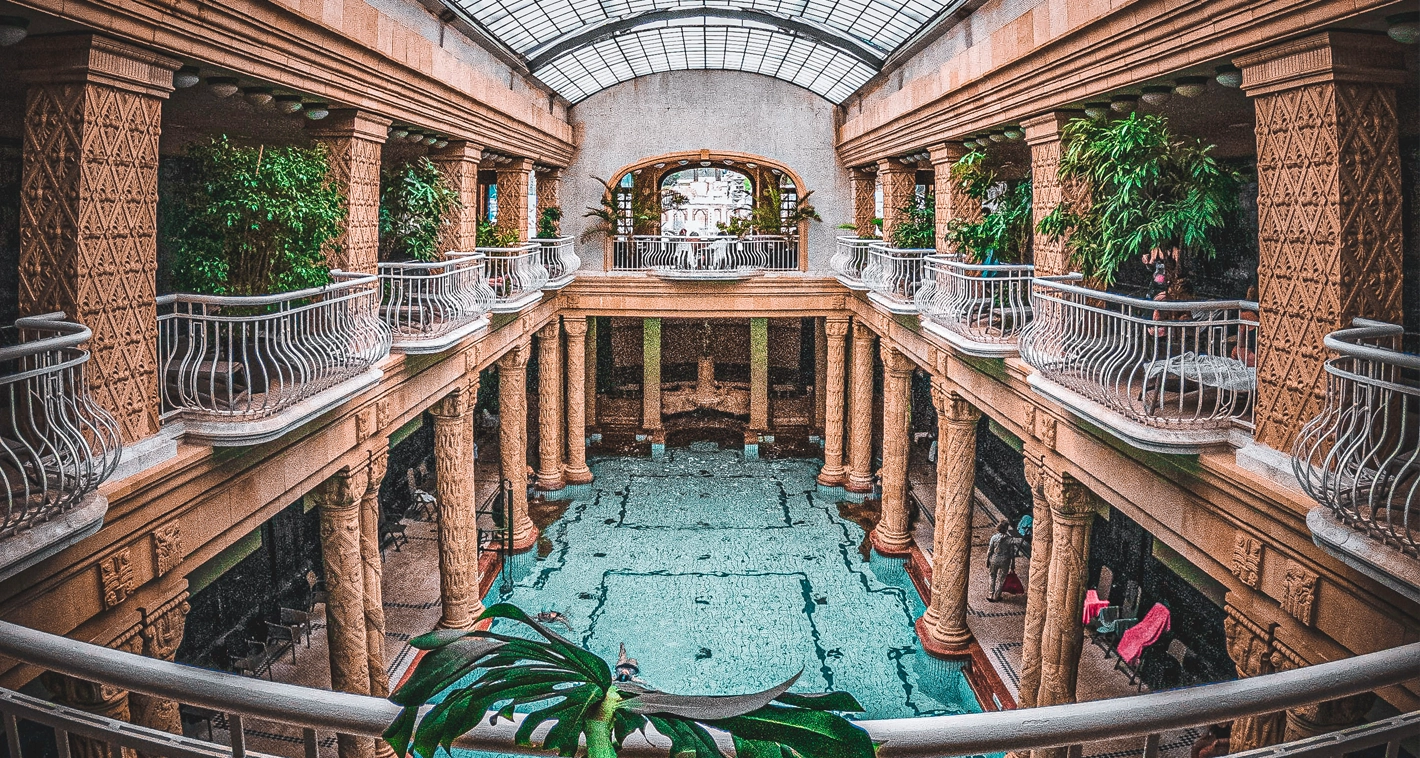 If you're looking for a health-focused vacation that will leave you feeling refreshed and relaxed, consider one of these destinations. And don't forget to stop at a Be Relax spa during your travels – we have locations worldwide! Check out our full list of airport spa locations here.