THE BEST MUSEUMS TO VISIT IN 2022
May 18th is International Museum Day. For this occasion, we have prepared a list of the most interesting museums around the world worth visiting together with helpful information regarding the current exhibitions and special admission fees.

Guggenheim Museum New York
Guggenheim Museum in New York can be proudly considered one of the most significant architectural icons of the 20th century with its spiral ramp riding to a domed skylight, which continues to thrill visitors and provide a unique forum for the presentation of contemporary art.
Until September 5th, 2022, visitors can be enchanted by the exhibition of Wassily Kandinsky: Around the Circle.
Admission ticket tip: Pay-What-You-Wish Admission – every Saturday from 6 pm to 8 pm. It is necessary to book the ticket in advance, but it is a great idea to leave the admission fee upon the decision of every visitor, don't you agree?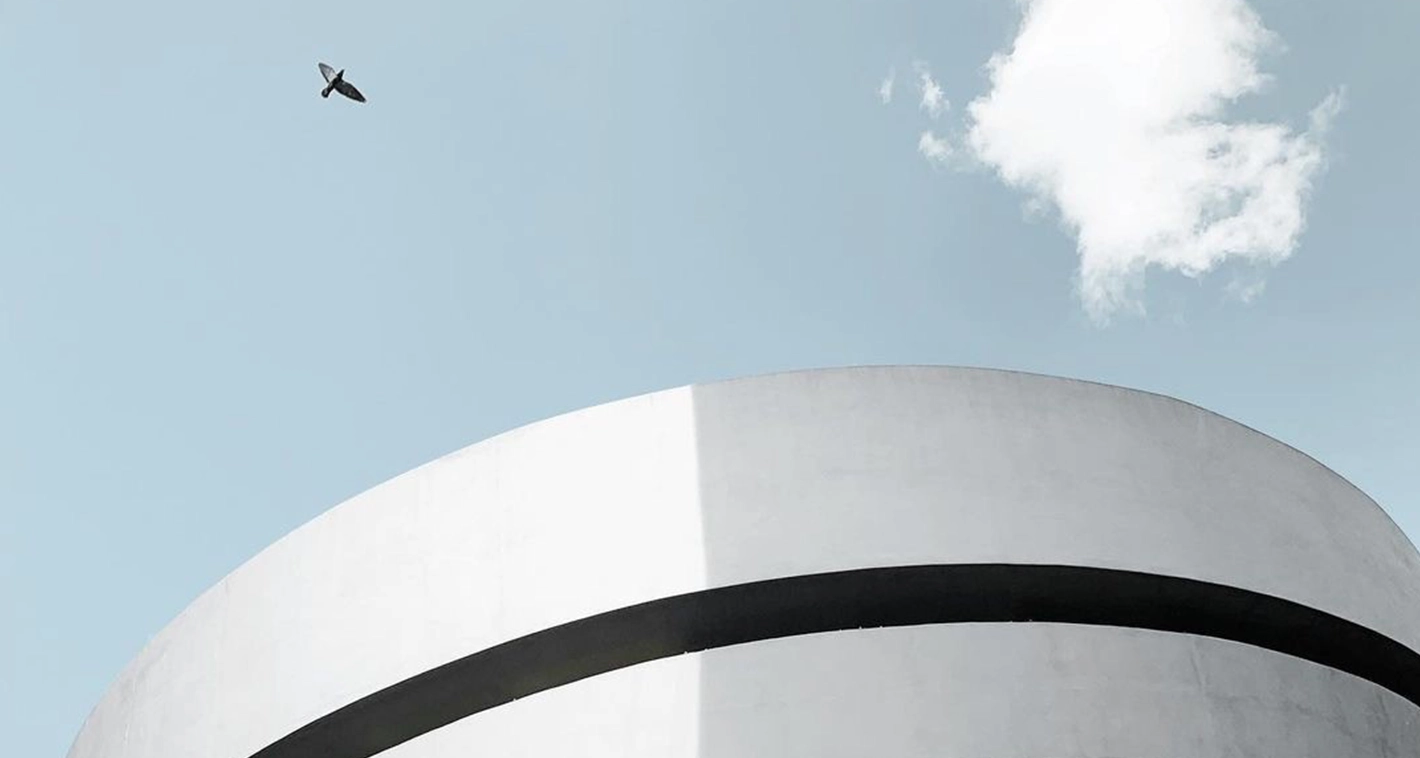 Museum of The Future
Freshly opened this February, this architectural jewel has been earning many design awards and has been recognised by National Geographic as one of the 14 most beautiful museums globally. The unique shape of fiberglass-and-steel, lopsided hula hoop-esque should represent Dubai's vision of the future. The Museum combines elements of the exhibition, immersive theatre and themed attraction. Each floor is like a film set from a future that you can inhabit, explore and interact with.
Admission ticket tip: All visitors must book a time slot to enter the museum, and it's highly recommended to do that a lot in advance due to high demand.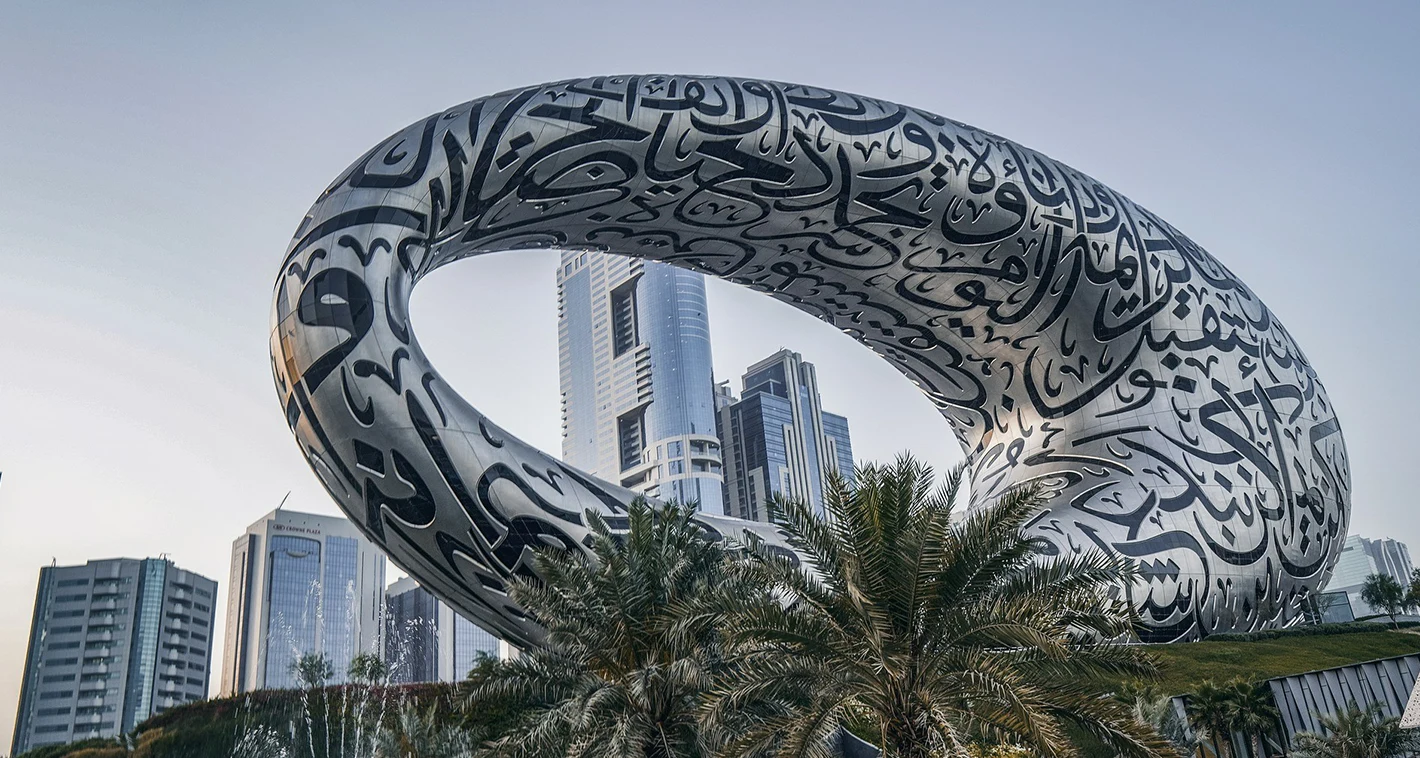 The British Museum
We picked Britain's largest museum – The British Museum in London for the history seekers. It looks after the national collection of archaeology and ethnography. You can find there more than eight million objects ranging from prehistoric bones to chunks of Athens' Parthenon, from whole Assyrian palace rooms to unique gold jewels. Recommended attraction is The Egyptian gallery. It boasts the world's second finest collection of Egyptian antiquities outside Egypt.
Admission ticket tip: Book a timed slot in advance to guarantee entry. The tickets to the permanent collection are free.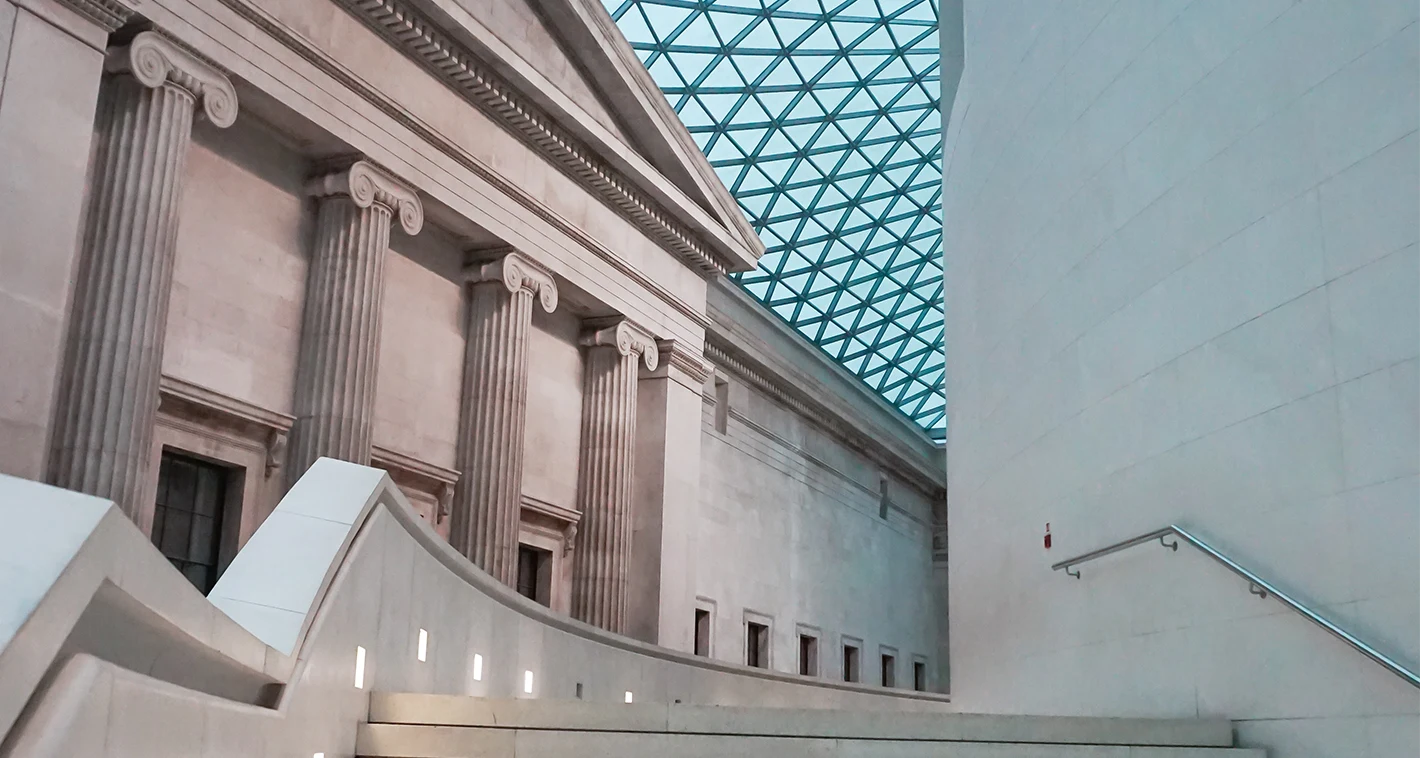 ArtScience Museum Singapore
The futuristic architecture of ArtScience Museum is said to be a form reminiscent of a lotus flower, with 21 gallery spaces mostly hosting exhibitions that blend art, science, culture and technology. The permanent exhibition Future World: Where Art Meets Science promises to immerse visitors in a world of art, science, magic and metaphor through a collection of interactive digital installations.
Admission ticket tip: It's advised to pre-purchase tickets online before your visit due to timed entry to the exhibition.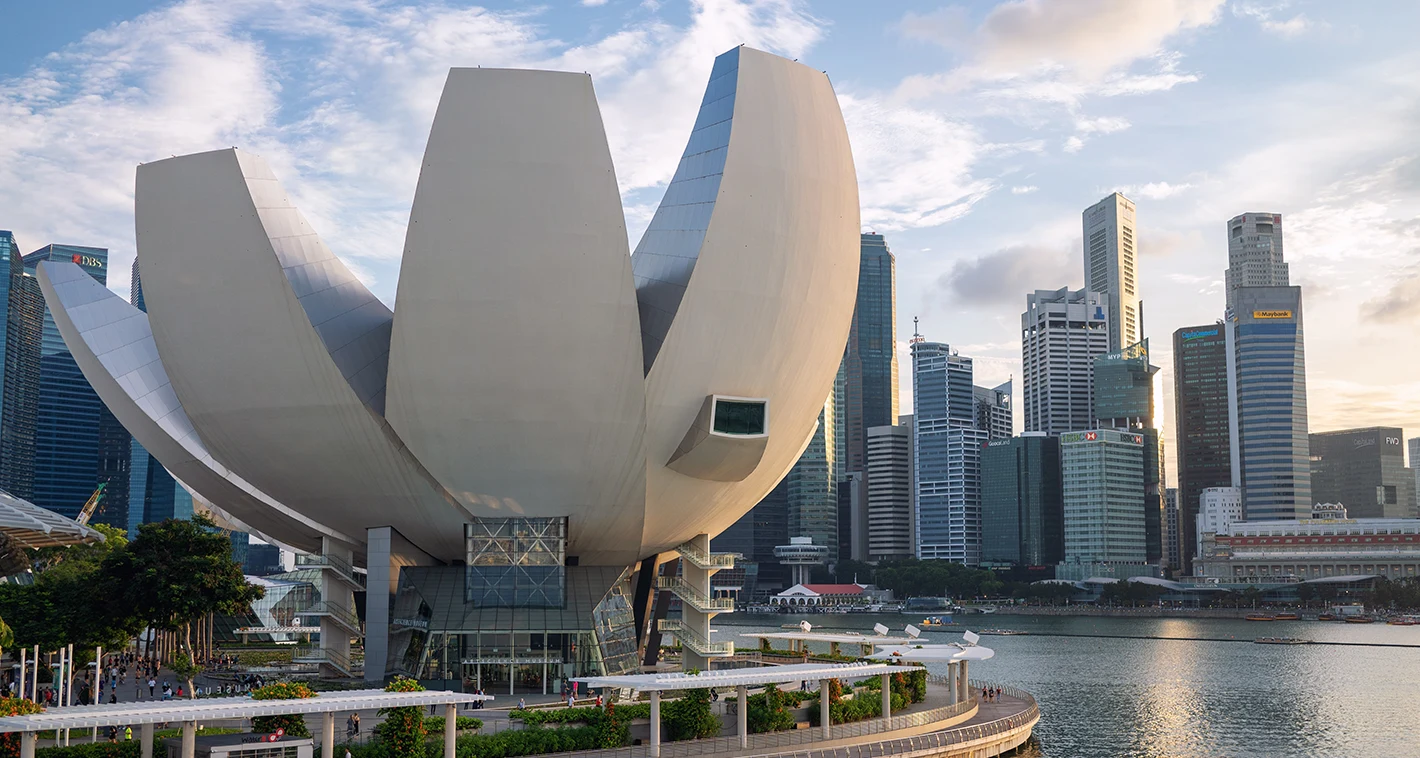 Royal Ontario Museum
It is one of the largest museums in North America and the largest in Canada. With more than 6 million items and 40 galleries, the museum's diverse collections of world culture and natural history contribute to its international reputation. What deserves the attention is the unique architecture of The Michael Lee-Chin Crystal, which was built to complement the existing historic building and create a dominant look of the museum.
Admission ticket tip: Every 3rd Tuesday Night of each month, you can enjoy free admission from 5:30 pm to 8:30 pm. Timed tickets are required.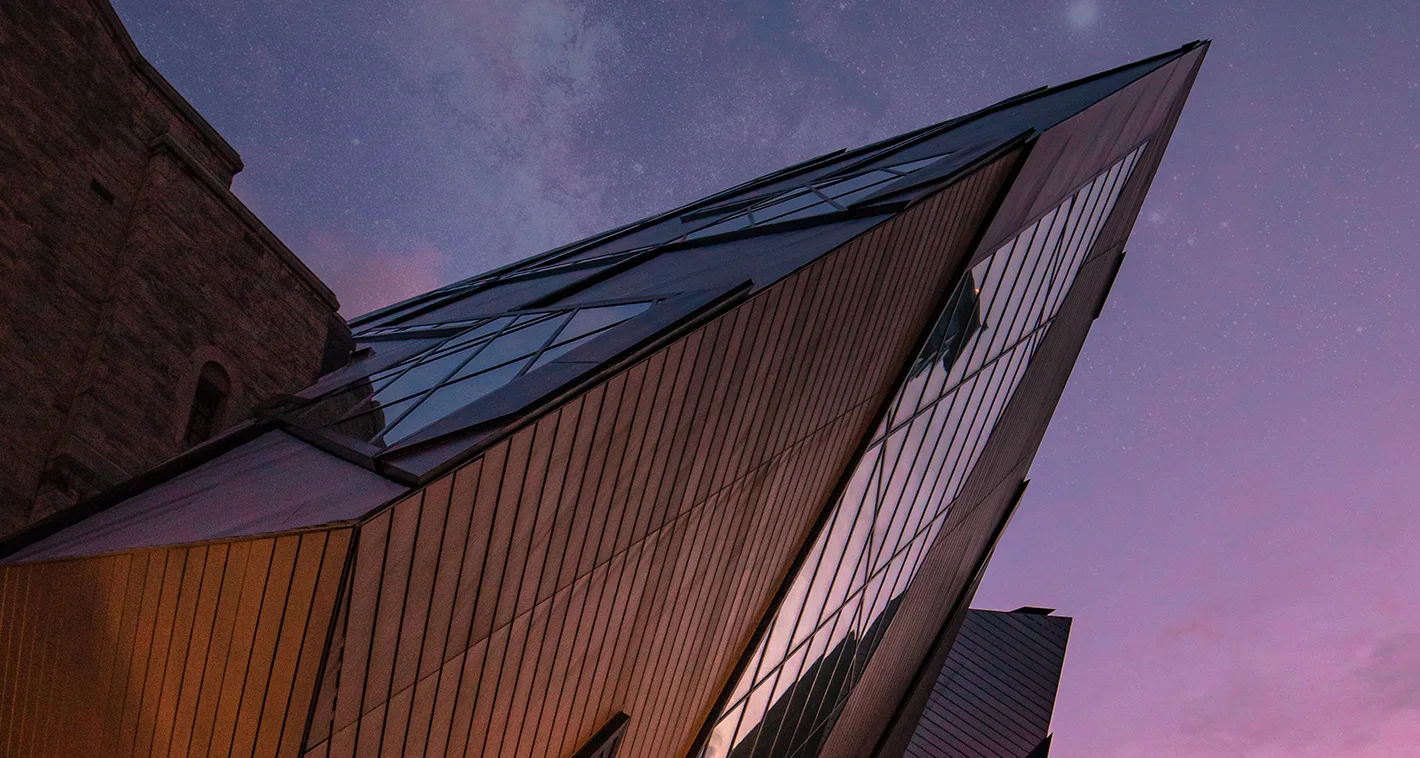 National Museum of Qatar
Experience Qatar's past, present and future. The National Museum of Qatar gives voice to Qatar's rich heritage and cultures. The architectural shape of the building was inspired by the desert rose found in Qatar's arid desert regions,
The current large-scale exhibition, Pipilotti Rist: Your Brain to Me, My Brain to, You, is an attractive immersive video installation until December 20th 2022.
Admission ticket tip: Admission to the exhibition is free, but tickets must be reserved online in advance.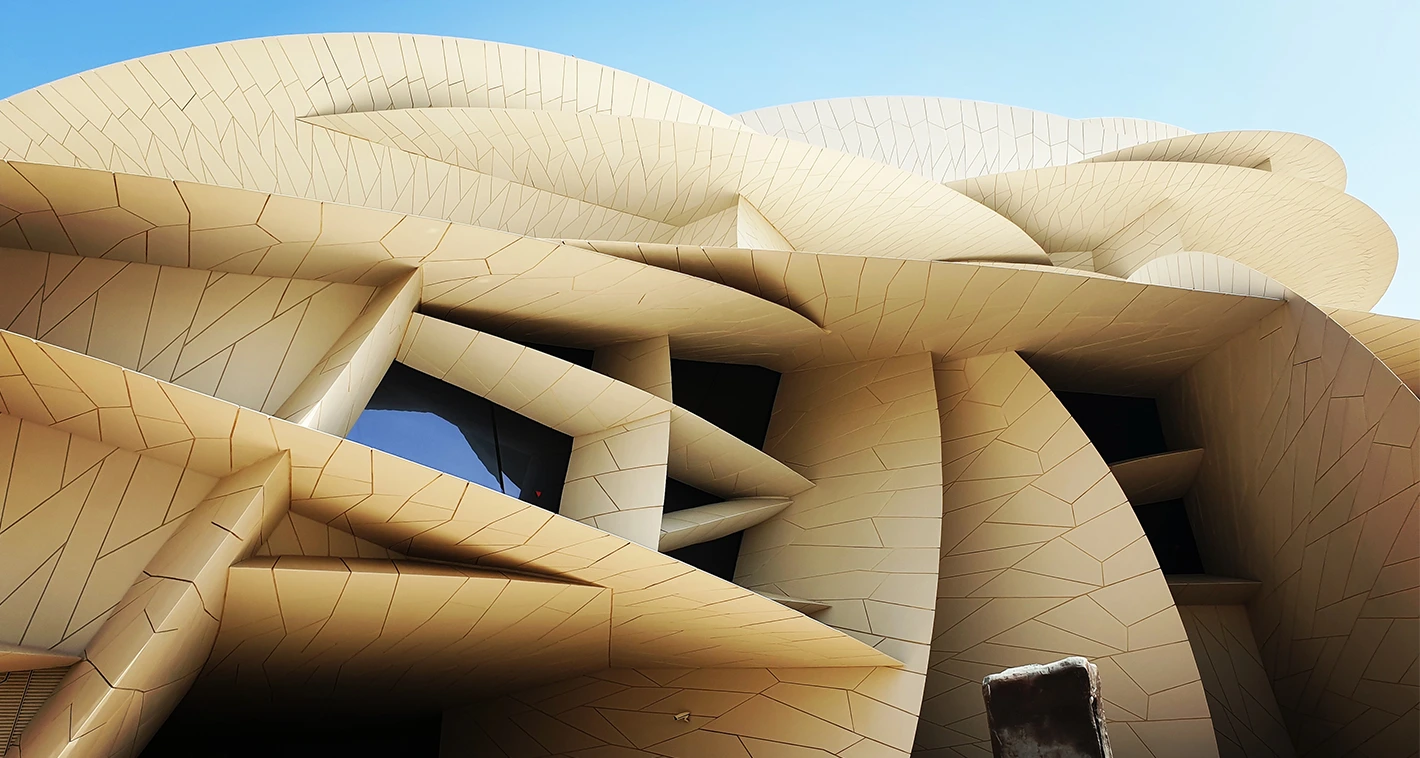 Enhance your cultural and aesthetic spirit by visiting one of the best museums, and on your journey, stop by our spa to indulge yourself in a moment to relax. You can find us in the world's biggest airports, including LGA, JFK, LHR, SIN, YYZ, DXB, and HIA!