SOUTHERN CALIFORNIA BEST PLACES TO VISIT
There are so many great places to visit in California that sometimes it is hard to choose! Natasha, our Spa Manager at San Diego Airport is sharing with us her favorite places and secret spots from San Diego to Los Angeles.

published on
September 10, 2021
1. San Diego Zoo and Balboa Park
Spend your day at the Balboa Park in the earth of San Diego. An oasis in the city with gardens, museums, exhibitions and stunning architecture full of history. The Park also houses the world famous San Diego Zoo with animals from the world over.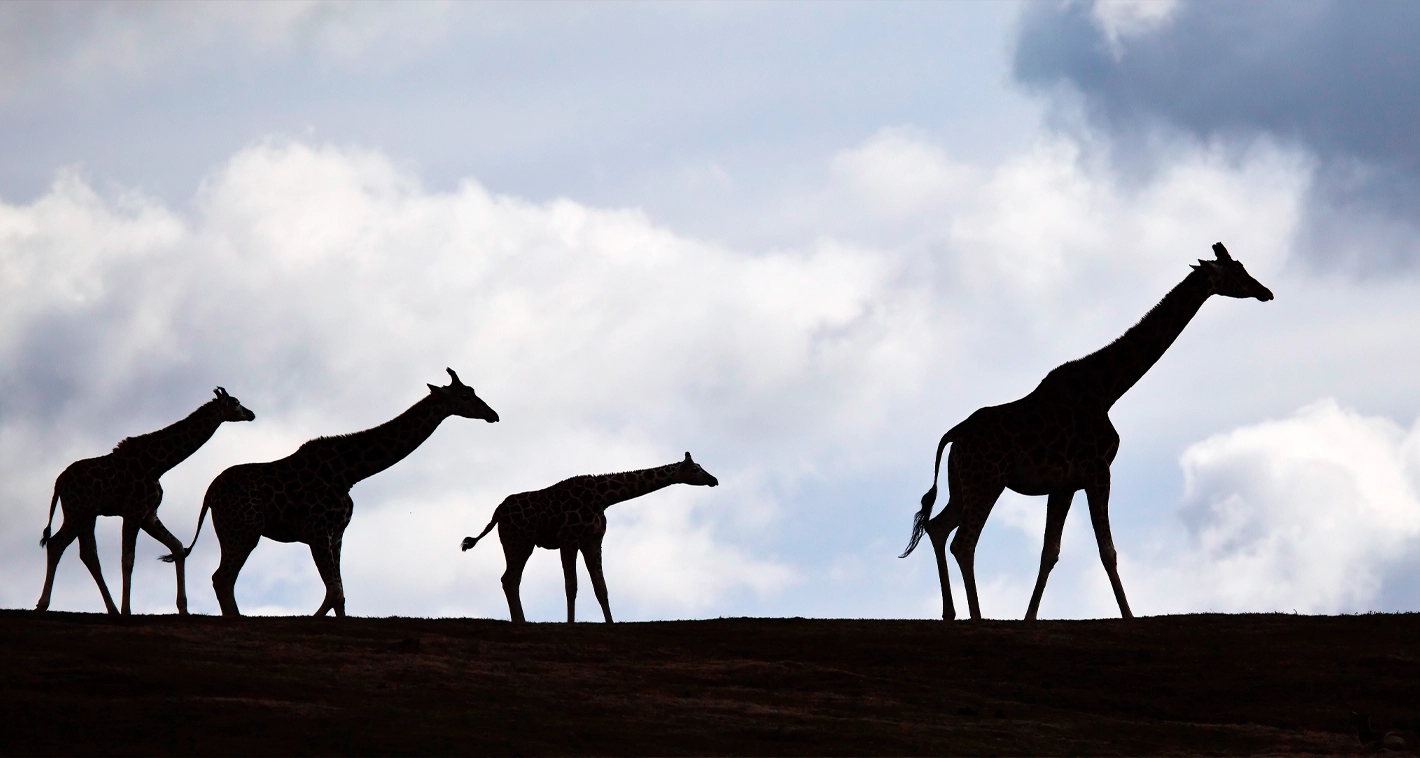 2. San Diego Old Town
Located in the heart of the city of San Diego, it is considered the birthplace of California. Walk among the historic buildings, shopping, and entertainment and you will feel like stepping back in time. Visit the Whaley Museum, a house recognized by the U.S. Commerce Department as being haunted! And get some food at the historical Cosmopolitan Hotel.
3. San Diego Whale Watching
In San Diego, it is always the season to view whales! In the spring and winter you will see the migration of the Gray whale. In the summer and fall, you will meet with the gigantic Blue Whale, the largest mammal in the world! A lot of cruise companies are offering tours for every budget.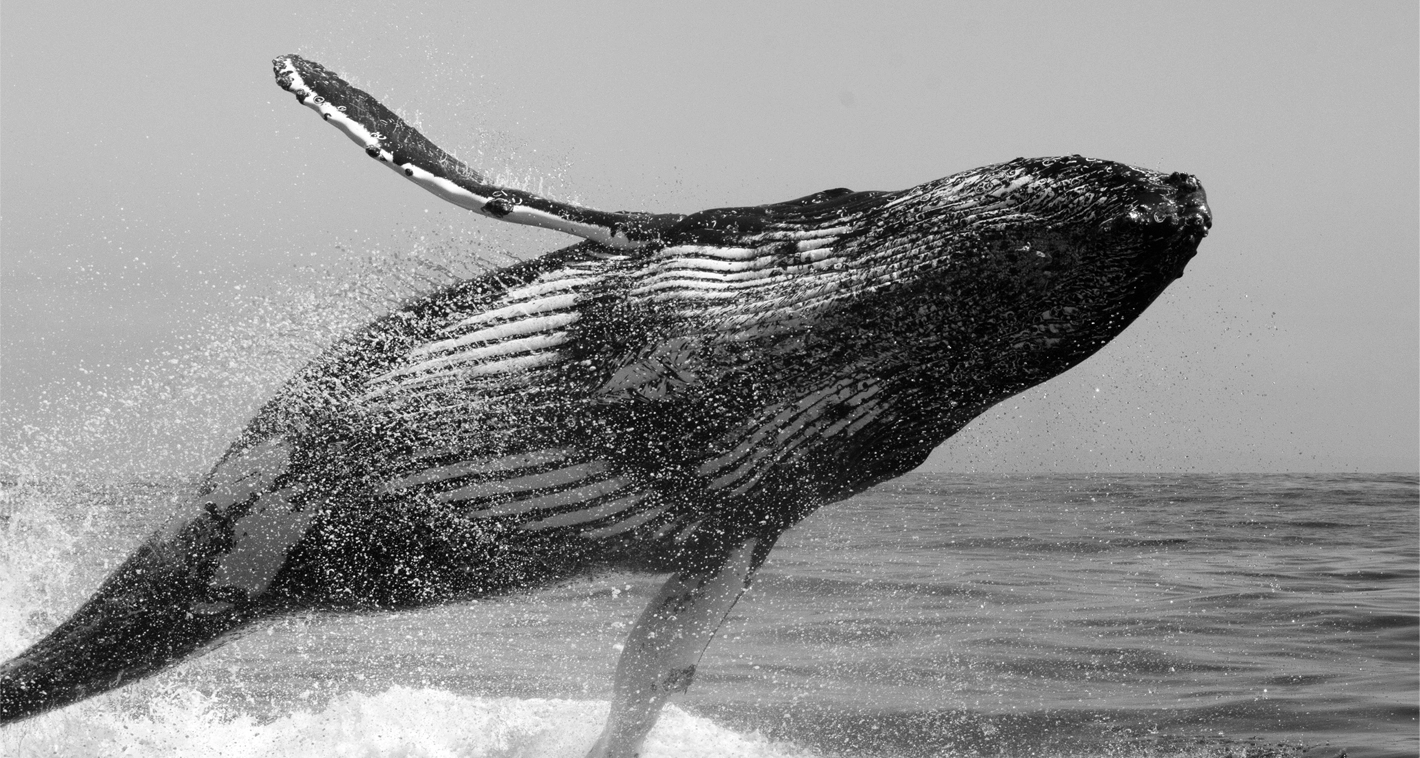 4. Torrey Pines State Reserve
North of San Diego, go for a hike at the Torrey Pines State Natural Reserve. Walk among the Torrey Pine trees and sandstone canyons and take the trail that winds along the cliffs offering breathtaking views of the Pacific Ocean.
Spend the afternoon on one of the beautiful beaches in the area and go watch the Hot Air Balloons at sunset in Del Mar (or take a ride to fly over the coast!).
5. Temecula Winery Tour
Going north, within one hour drive from San Diego, is the Temecula Valley Wine Country. Known for their diversity, wineries grow and produce over 50 different varietals of wine; from Cabernet to Chardonnay. You should find something you like among this beautiful décor.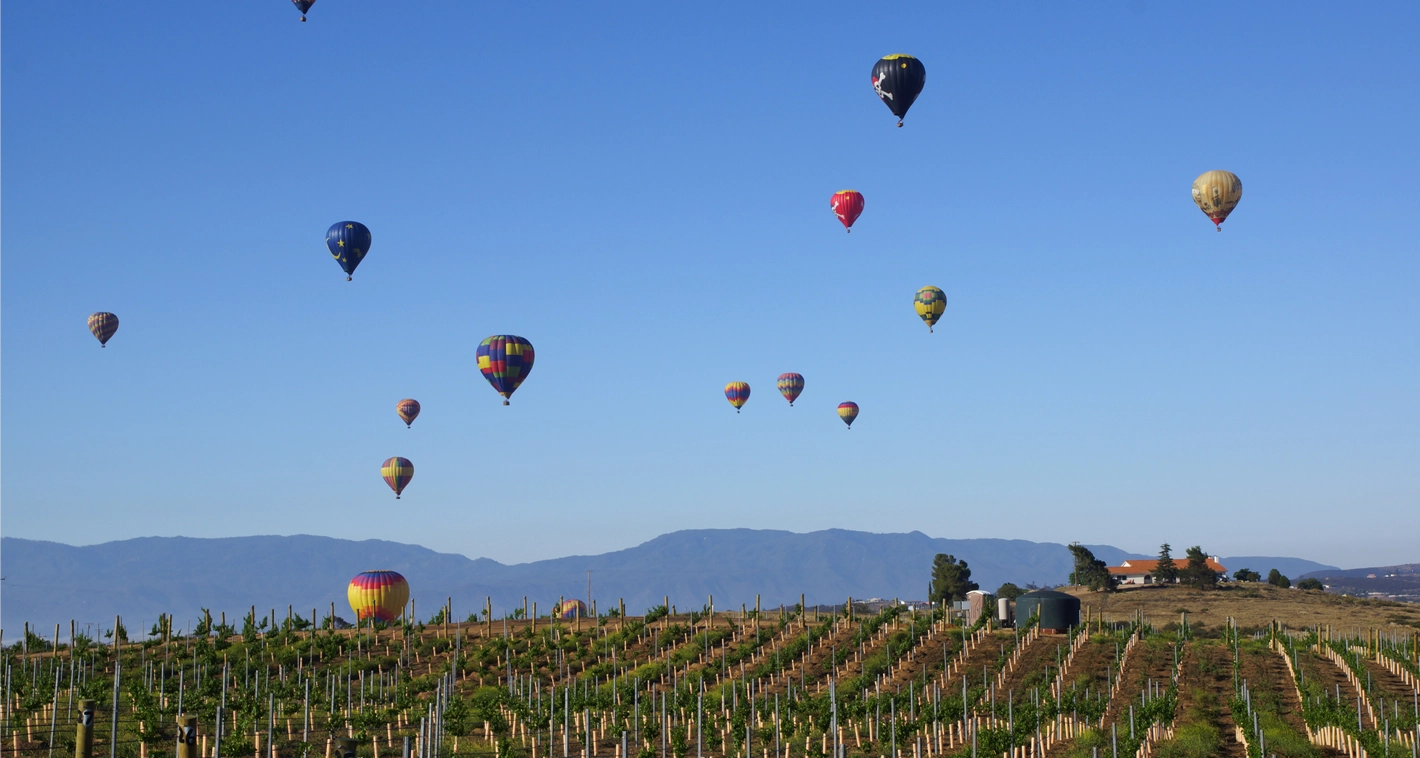 6. Santa Monica Pier in Los Angeles County
Once in Los Angeles, escape for one day at Santa Monica, to enjoy the beach, have fun at the amusement park and eat hot dogs and ice cream on the pier. Then walk the boardwalk of Venice beach to the Muscle Beach Gym. This open-air gym is where body-builders come to see and be seen. An attraction by itself! Make sure you also stop at the Venice Skate Park were future stars meet professional skaters.
7. Hollywood Blvd and the El Capitan Theatre
A must see in Los Angeles! Take pictures of hand and footprints of your favorite screen legends.
Buy a ticket to see a Disney Movie at the magnificent and well restored El Capitan Theatre.
8. Palm Springs
Leave Los Angeles and hit the road to Palm Springs. Visit Salvation Mountain along the way. A colorful patchwork made of local adobe clay and donated paint; a message of love to the world. In Palm Springs enjoy the retro vibes of the city. An oasis in the desert, with beautiful mid-century modern houses and cars. A spot to relax with a Polynesians cocktail by the pool.
9. Borrego Springs Metal Sculptures
From Palm Springs drive South to Anza-Borrego Desert State Park. Rising out of the flat desert landscape, prehistoric mammals and historical characters will appear. This is not a mirage! Ricardo Breceda has designed more than 130 full-sized metal sculptures to create a free-standing open air gallery on Dennis Avery's property.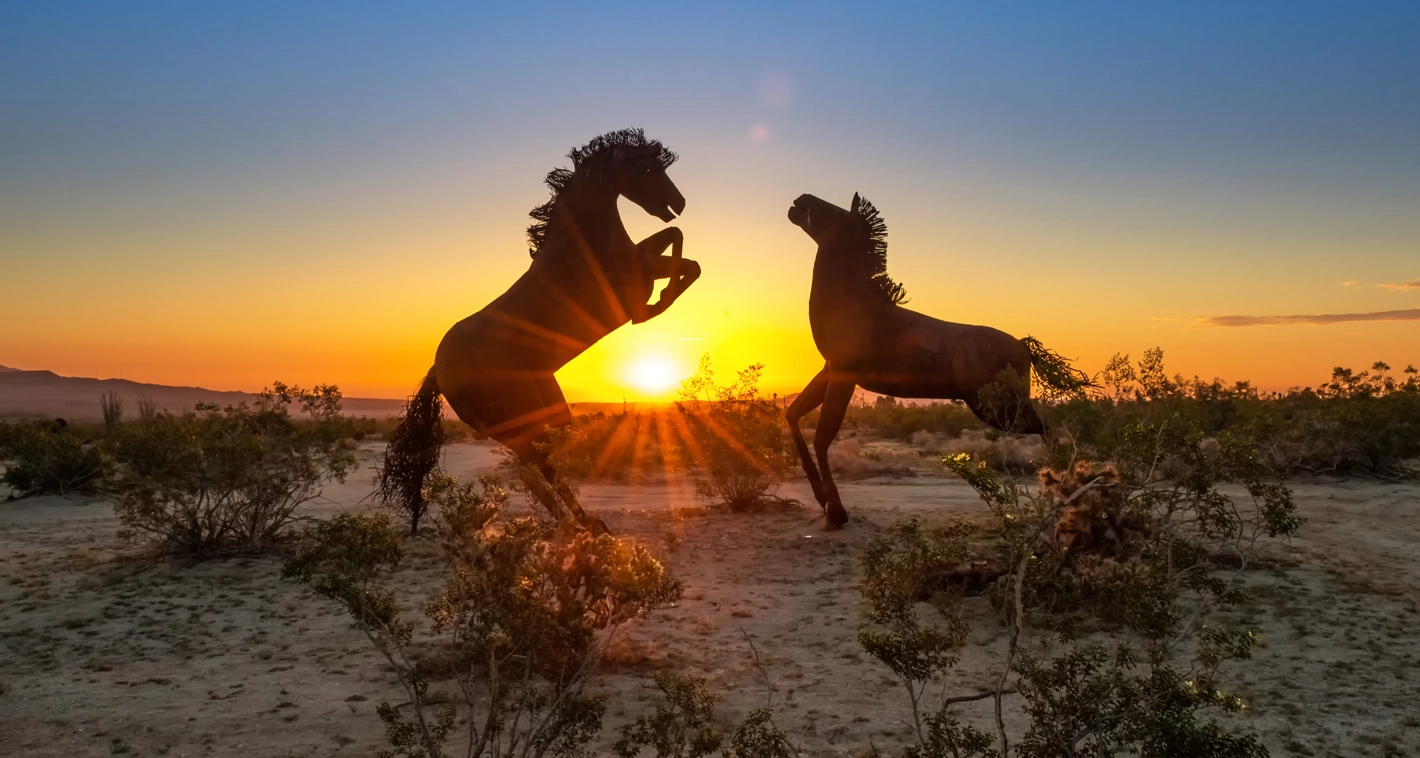 10. Julian Pie Company
You still have an hour drive to San Diego. Gather strength at Julian Pie Company in Santa Ysabel and Julian. The most delicious apple pie in California (and maybe the world).
Go back to San Diego and enjoy one last sunset at Pacific Beach. And before taking your flight back home, stop by Be Relax for one last dose of relaxation. Life is so sweet in California.