CLEAN AIR AND WATER: ESSENTIAL ELEMENTS FOR WELL-BEING AND WELLNESS
Clean air and water are often taken for granted, but they are crucial elements that directly impact our overall health and well-being.
published on
August 18, 2023
In an era when pollution and environmental degradation are increasing concerns, it is important to understand the significance of clean air and water for the betterment of our lives. In this article, we will explore the importance of these essential elements and discuss ways in which we can contribute to their preservation.
Importance of Clean Air
Clean air plays a fundamental role in supporting our respiratory system and overall health. Breathing in polluted air can lead to various respiratory diseases, allergies, and even long-term health complications. Furthermore, clean air has a significant impact on our mental well-being. Breathing clean air not only promotes physical health but also contributes to improved concentration, creativity, and overall mental clarity.
Improve Your Air Quality
1. Maintain a Clean Environment: Dust, pet dander, and other allergens can accumulate in our homes and affect air quality. Regularly dust surfaces, vacuum carpets, and clean bedding to minimize allergens.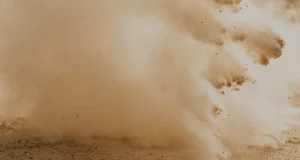 2. Keep Indoor Plants: They not only add beauty in the room but also act as natural air purifiers by absorbing carbon dioxide and releasing oxygen. Some examples of air-purifying plants are spider plants, peace lilies, and snake plants.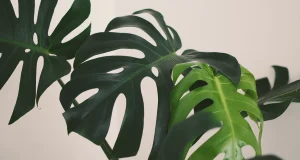 3. Get an Air Purifier: There are plenty of options for advanced technologies for home air purifying solutions. If you prefer breathing purified air everywhere you go, try Dyson portable one!

The Significance of Clean Water
Clean water is an essential resource for our existence. It is vital not only for maintaining proper hydration but also for various body functions such as digestion, metabolism, and the elimination of waste products. Access to clean water is a basic human right, crucial for maintaining overall health.
Improve Your Water Quality
1. Install Water Filters: Whether you choose the built-in or attached ones, both will help to remove impurities like chlorine, lead, and other contaminants. For showers, you can elevate your pure water with a scent and also decrease the water consumption with Bodyful shower head. This UAE brand made in Korea has a wellness approach to clean water and shower experience.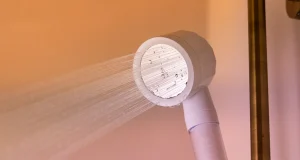 2. Regularly Test Water: Periodically test the quality of your water to identify any potential contaminants or issues. You can use DIY home testing kits or contact professional testing services.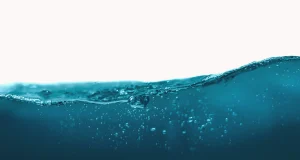 3. Properly Dispose Chemicals: Avoid pouring chemicals such as cleaning products and pesticides down the drain, as they can contaminate water sources. Follow safe disposal practices and consider using environmentally-friendly alternatives.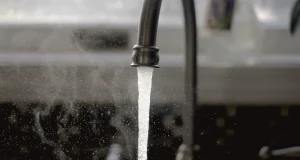 Clean air and water are indispensable elements for our well-being and overall wellness. They are essential not only for maintaining physical health but also for promoting mental clarity. In our Be Relax spas, you can experience oxygen therapy that uses purified oxygen to energize your body and enhance your energy levels. If you want to experience the true scented purified shower sensation, try Bodyful in Be Relax Dubai.