BEST BE RELAX DEVICES RECOMMENDED BY OUR MANAGERS
Packing light and compact is always the key to a happy flight. Picking the right travel devices cannot only help organize your luggage but will also upgrade your trip to a first-class!

published on
February 28, 2022
Be Relax has invited our store managers, Vanj, Lisa, Patricia and Kimberly, to share their favorite Be Relax products:
The top 2 favorites of Vanj, our store manager at Doha:
It is very handy, lightweight material yet with intense massage benefits. Users can choose among different massage intensities according to their unique needs and desires.
Cordless and hands-free, it can be used alone thanks to its strap, without any additional assistance on the back area. Its versatility allows you to massage different body parts beyond the usual back area, including neck, shoulder, abdomen, upper and lower legs, and even your foot.
The top 2 favorites of Lisa, our store manager at Los Angeles:
A convenient gadget because it's cordless and easy-to-use, the multiple settings allow you to control the intensity of the massager and really get into targeted areas of the muscles.
Once again no annoying cords, it is waterproof and has an amazing adjustable setting massager that will not irritate your skin but gives you that clean refreshing sensation each and every time.
The favorite of Patricia and Kimberly, our store managers at Detroit: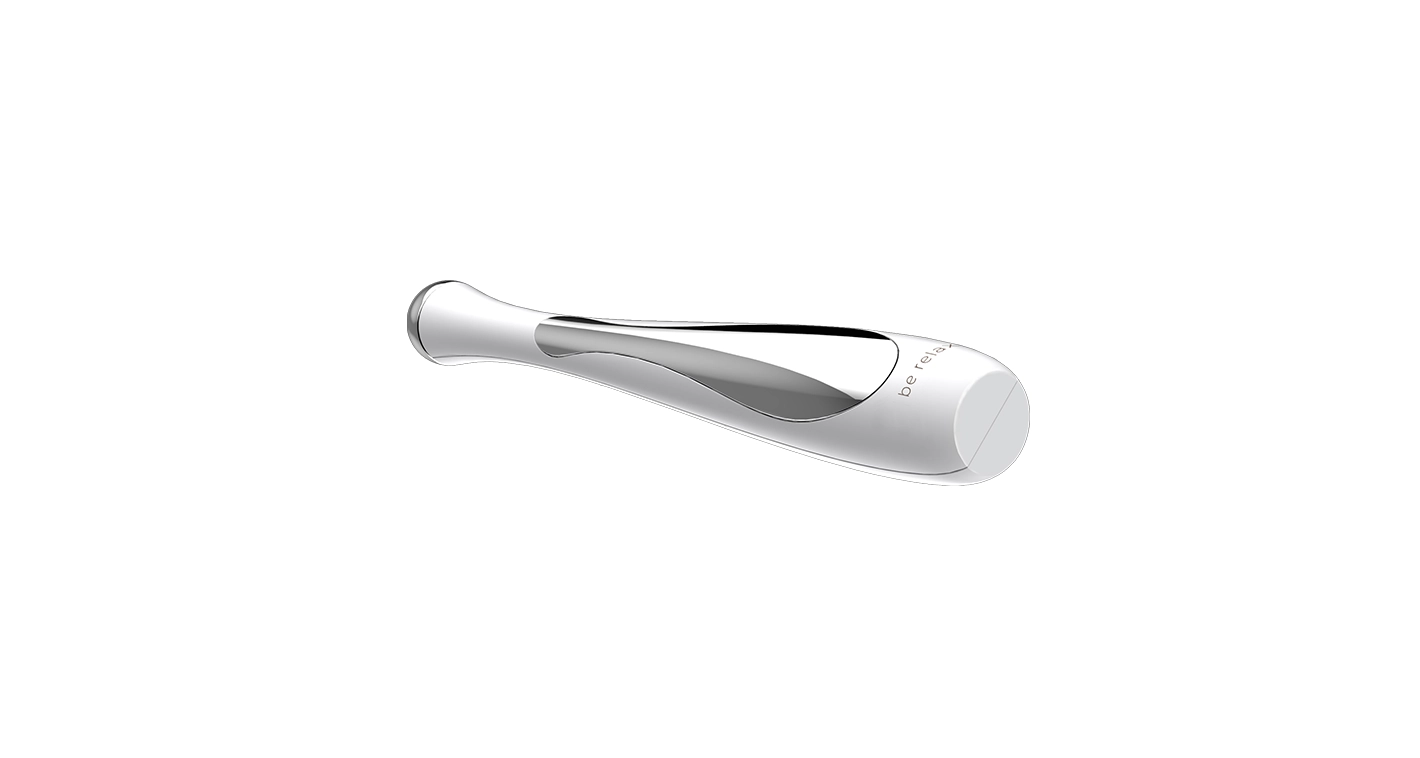 We love the fact that it has micro-current technology. It is great for relieving sinus pressure when flying, and a great tool to use with skincare products to get the maximum benefits. It helps the skincare products penetrate deep into the skin layers, and also lifts and tones the skin in sensitive areas on the face. We use it during facials, table massages, and head up massages.
All the products mentioned are designed to bring wellness benefits and solutions to your packing. The recommendations are also made based on the real user experience of our store managers. Are you excited about a whole new travel experience? Find your new best travel device at Be Relax spas.