BE RELAX INTRODUCES ITS NEW VISUAL IDENTITY !
14 years ago, we embarked with you on a distinctive journey.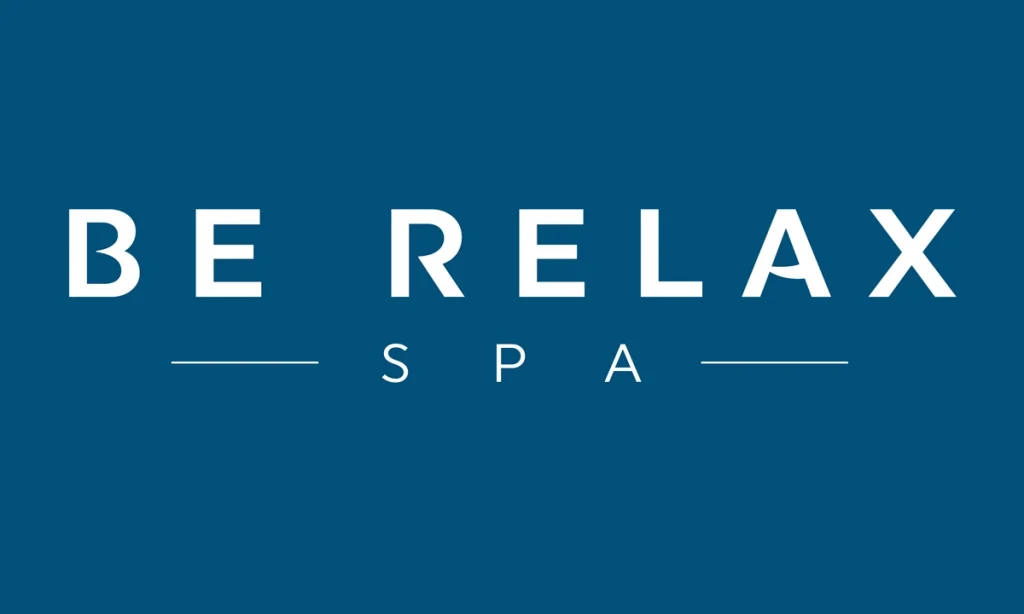 Today, as proud airports spas worldwide leader, Be Relax is reinventing itself: a new logo and a deeper blue. Soon a revamped spa concept, and a redesigned website, to shortly discover.
Follow us on Instagram to find out more!