7 BENEFITS OF FOOT MASSAGE YOU DIDN'T KNOW
Many people consider foot massages as a luxurious indulgence, but these massages offer more than just relaxation.

published on
October 23, 2023
In this article, we will explore seven benefits of foot massage that you may not be aware of. From injuries prevention to blood pressure regulation, foot massages positively impact your physical and mental health. Let's check it out.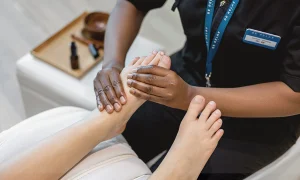 1. Faster Recovery and Prevention of Injuries
When foot massages are wisely combined with the right exercise routine, they can play a key role in both recovering from injuries and preventing them in the first place. Foot massages enhance the body's natural healing process following physical activity by stimulating blood circulation and relaxing the muscles.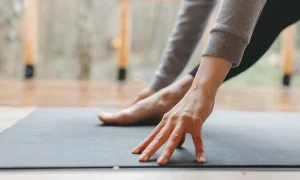 2. Blood Pressure Regulation
Several studies suggest that regular foot massages can help lower blood pressure levels and serve as an additional complementary approach to hypertension management. Research published in the Journal of Clinical Epidemiology and Global Health has highlighted the potential benefits of foot massage in reducing blood pressure. Regular sessions can contribute to better cardiovascular health.
3. Improvement for Flat Feet
Flat feet, characterized by the lack of arches in the feet, often cause discomfort and pain while walking or even during rest. Regular foot exercises combined with deep tissue foot massages can help strengthen the muscles, ligaments, and tendons in the feet, improving their overall health and providing relief from flat feet-related issues.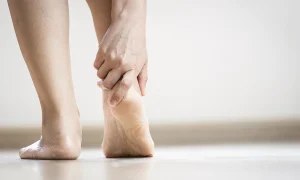 4. Enhanced Blood Circulation and Cell Recovery
One of the notable benefits of foot massage is improved blood circulation throughout your body. Effective blood circulation allows vital nutrients to reach your cells and organs, promoting their optimal functioning. Regular foot massages can also facilitate the elimination of toxins and waste products, leading to better overall health.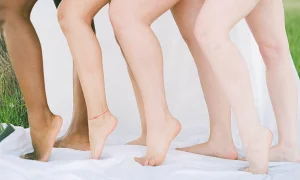 5. Stress Relief and Balancing Hormones
Our feet have reflexology points that are linked to various body parts and organs, including the solar plexus – a cluster of nerves in charge of stress response. Applying pressure to the reflexology point beneath the toes can balance cortisol, commonly known as the stress hormone, and help reduce stress and anxiety levels. Incorporating foot massages into your self-care routine promotes relaxation and a sense of well-being. Check out the video with foot self-massage here.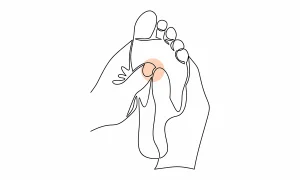 6. Alleviation of Migraines
While scientific research on foot massage specifically targeting migraines is limited, it is believed that foot massages can provide relief from migraines by promoting relaxation and improving blood and oxygen circulation throughout the body. Experimentation with foot massages as a complementary approach may help reduce the frequency and intensity of migraines.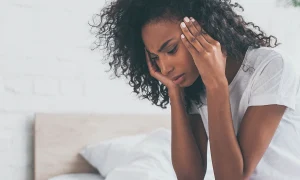 7. Management of PMS and Menopause Syndromes
Hormonal changes during PMS and menopause can cause emotional reactions such as sadness, anxiety, and irritability. Foot massages can be a beneficial self-care practice during these times, helping to relieve stress, promote relaxation, and restore emotional balance. The soothing effects of foot massage can provide comfort and alleviate some of these common symptoms.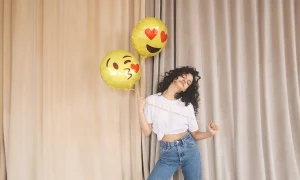 Foot massage is not only enjoyable but also offers a plenty of benefits for your overall well-being. From promoting faster recovery and injury prevention to alleviating stress and managing hormonal fluctuations, foot massages are a simple and accessible way to take care of your mind and body. Consider incorporating regular foot massages into your self-care routine. When traveling, don't forget to boost the blood flow with the right compression socks and get a quick foot massage bliss at Be Relax spa.
*Please note that while foot massages can be beneficial, they should not replace medical treatment or advice. Always consult with a healthcare professional for specific health concerns or conditions.